Parasite decontamination services:
important following an extermination
Our parasite decontamination services prevent many issues with mould, fungi, pathogens or bad odours caused by an infestation.
Even if parasites have been eliminated after an extermination has been completed, many traces of their presence may remain in your residence, business or industry. And these traces can cause health problems for you and your family members.
Find out why decontamination is an important process following any extermination process.
Vermin to watch out for on your property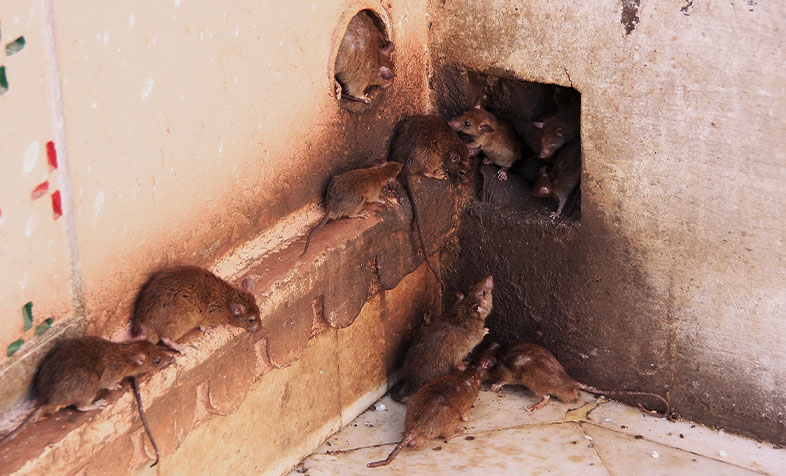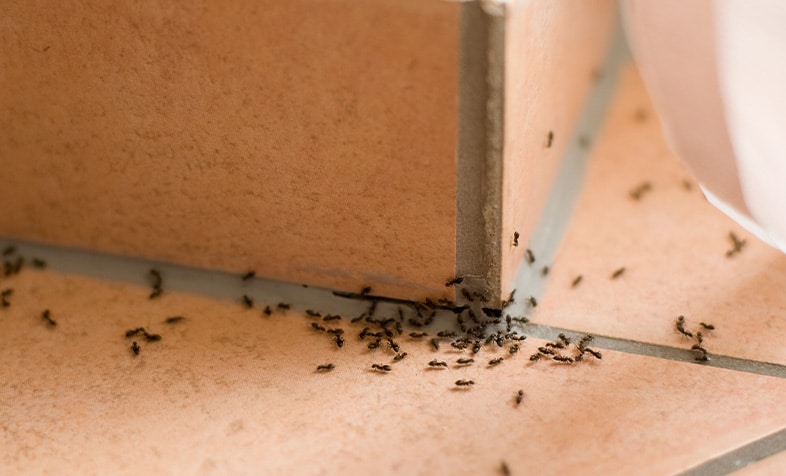 You have just exterminated mice or rats in your attic and want to make sure that the infestation is under complete control?
Look for the following clues that may indicate that decontamination service is required:
Animal urine or excrement: several pathogens may exist within these animal wastes. And they can end up in the air you breathe! The same goes for insect droppings.
Damage to materials and structure: some animals eat or destroy your home's insulation. The result often leads to your home no longer being properly insulated. And of course, there are the harmful pathogens that may be hidden in material.  
Mould and mildew: animal droppings can cause mould and mildew issues in some areas of your property.
Nests: many small animals, such as rodents, may take up residence in an isolated and hidden corner of your home. As a result, even after extermination, one or more nests may remain hidden.
Bad odours: if the contaminated area continues to produce bad odours and affects the air you breathe, call a decontamination service immediately. Remember that these smells can attract other unwanted pests who might be tempted to return to your home. 
In short, decontamination is an important step if you believe that part of your home contains potentially harmful elements for your health.
Our decontamination services
The team at the family-owned Boisvert Gestion Parasitaire specializes in extermination, and our decontamination services are part of every effective pest management process!
Place your trust in our experts to help you get rid of many potentially dangerous issues.
Discover our services:
Complete site inspection
Evaluation of walls, floors, entrance points, attics, etc.
Mould remediation.
Microbial decontamination of cellars, attics, garages, etc.
Remediation of droppings from birds, bats, raccoons, rodents, etc.
Sterilization of the premises
Contact us learn more about our decontamination services.