Home & Residential
Exterminator
Boisvert Gestion Parasitaire's residential service allows home renters and owners to enjoy a pest-free and bacteria-free living environment.
Our certified exterminators eliminate tons of residential infestations, including insects, small rodents and other wild animals.
We also offer bacterial decontamination services following extermination in order to avoid any health and safety issues.
Take advantage of our wide range of services:
Discover our residential services, offered throughout the greater Montreal region!
Professional extermination of rodents, insects and other pests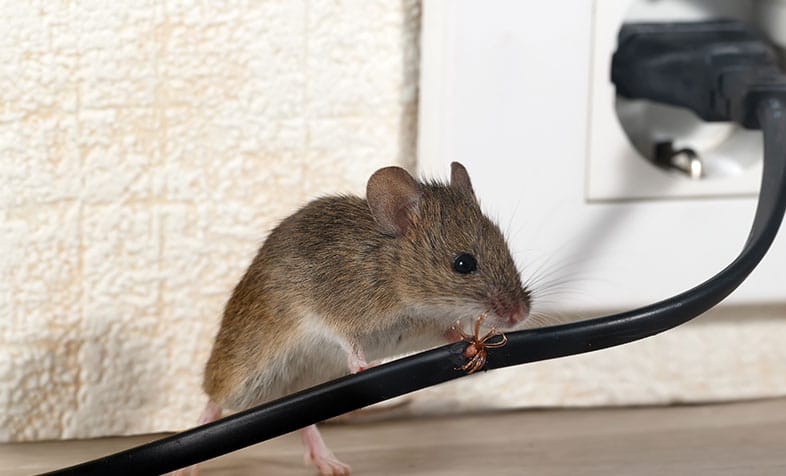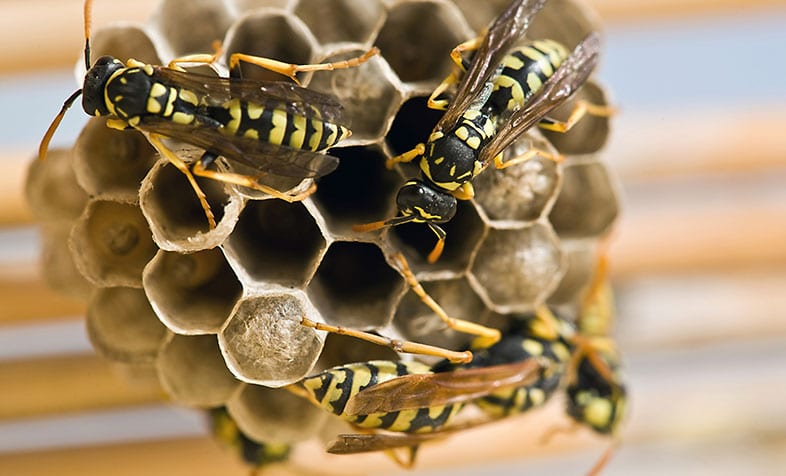 There are many unwanted pests that can spoil your overall comfort and peace of mind. Not to mention the diseases or smells that can be attributed to them!
Our professional exterminators guarantee good results and produce a detailed report of the work completed. This way, you will always know what to expect.
During our extermination operations, we inspect a number of areas that allow us to effectively control the infestation.
Here are some examples:
Infiltration points
Humid areas (which are often breeding grounds for pests)
The basement or attic
Furniture, mattresses and carpets
Following a detailed inspection, our team determines the corrective measures to take to help you avoid pest issues in the future.
Some of the major pests we control include:
Mice
Rats
Wasps
Flies
Carpenter ants
Pavement ants
Cockroaches
Annual preventive residential inspection
Our annual residential inspection service allows you to avoid costly and out-of-control infestations. We conduct more than 3 annual visits to inspect the 22 potentially high-risk areas of your home.
Our extermination and decontamination specialists then draw up a practical action plan that allows you to take control of the situation!
Put an end to your worries, call our certified team!
For extermination, decontamination, prevention or any other pest management service, you can rely on Boivert's expertise. Rediscover a pleasant living environment, free of all pests.



Contact our extermination experts, in Montreal and the surrounding areas.